The wedding is something very important in people's life. It is not only a ceremony where two people say "I love you". It is a symbol of the love between two people. Another symbol is the engagement ring that the man offers to the woman and after the wedding comes the wedding ring. The difference between these two kinds of rings is that the wedding is often decorated with gems – diamonds, sapphires, emeralds, rubies and others. The wedding ring is golden and without any diamonds or other gems on it. It is a symbol of the marriage.
There are a lot of things to do around a wedding. And many of them must be prepared by the bridegroom.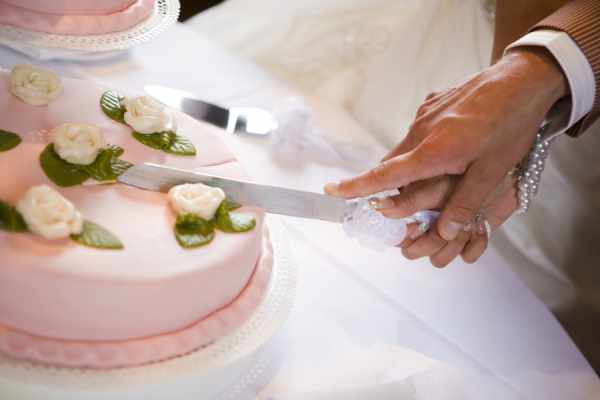 When a couple is ready for the marriage and they are already engaged, they have to reserve a restaurant, order the wedding dress, choose what kind of food will be served to the guests, choose the wedding suit and the most important thing to choose a diamond ring.
The ring for the bride is something that has to be considered as the most important thing. That is because every woman dreams for this ring since her early childhood. That is why every man must buy a really beautiful ring. In Christian religion there are a lot of guests who give gifts to the couple. In Bulgaria most of the people have started giving money because in this way they give a chance to the couple to spend the money on their own will.
The biggest problem that every man faces is the choice of the diamond ring. Some of the bridegrooms buy engagement rings with different type of stones – rubies, sapphires and so on. But the most popular are the diamond rings. There are different types with different number of diamonds and of course different sizes of the stones. The bigger the number and the size of the stones are, the more expensive the ring is.